We want to be your design and technology partner. Our team is here to create projects that help you execute your mission. That is what brings us together and motivates us. More about us >
"Our technology is an essential aspect of our learning design. It's not a "nice to have" it's mission- critical, and so to have a team at MOD-Lab supporting us, who care as much about the end-user as we do... it's irreplaceable."
— Marc Lesser, MOUSE, Senior Director, Learning Design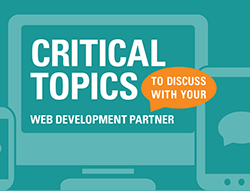 Topics To Discuss With Your Web Development Partner
---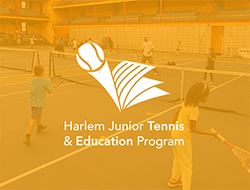 Featured project: A visual rebrand for the Harlem Junior Tennis and Education Program including logo, style guide, collateral, brochure, website and email template.